Arab States Agree On Return of Syria to Arab League
Arab League foreign ministers adopted a decision to readmit Syria after more than a decade of suspension, a spokesperson for the League said.
The decision was taken at a closed meeting of Arab foreign ministers at the Arab League's headquarters in Cairo on Sunday (May 7) said Gamal Roshdy, spokesman for the Arab League's secretary general.
Syria's membership of the Arab League was suspended in 2011 after a crackdown on street protests against Assad that led to a civil war, and many Arab states pulled their envoys out of Damascus.
Syria's President Bashar Al Assad also cemented his return to the Arab fold on Tuesday (May 9) when Saudi Arabia said its diplomats would resume work in the country.
The restoration of diplomatic ties, later confirmed by Damascus, came more than a decade after Riyadh withdrew its representatives during Syria's civil war, and two days after the Arab League bloc ended Syria's years-long suspension.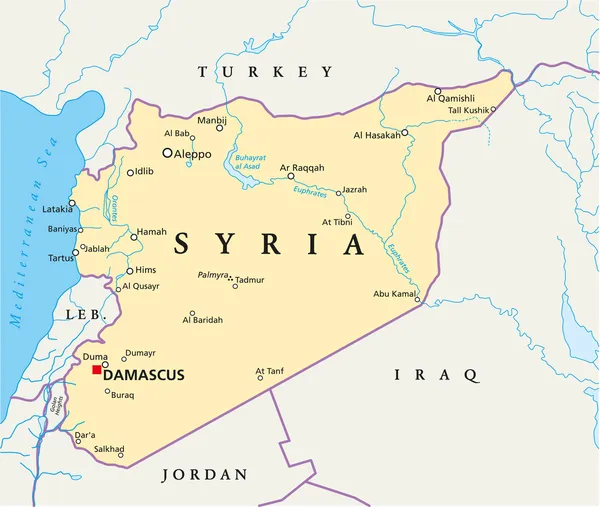 In signs that the Syrian problems may now be a thing of the past, Russian Foreign Minister Sergey Lavrov has also said that Russia is preparing a roadmap to mend Syria-Turkey ties, a proposal that would then be put to the leaders of Russia, Iran, Syria and Turkey.
Syria is a member of China's Belt and Road Initiative, and with Gulf States now a capital magnet, Syrian reconstruction projects are bound to start appearing soon.
Related Reading
About Us
Middle East Briefing is produced by Dezan Shira & Associates. We provide foreign investment market intelligence about doing business in the region as well as provide updates on investments into Asia for Middle eastern based international companies from our offices in Dubai. Our firm was established in 1992 and has 28 offices and several hundred research, legal, tax and compliance professionals in our offices through the Asian region.
For assistance with establishing business in the Middle East, or for assistance in analyzing and entering markets elsewhere in Asia, please contact us at dubai@dezshira.com or visit us at www.dezshira.com.