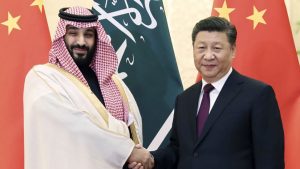 China's President Xi Jinping arriving in the Saudi Arabian capital Riyadh today (Wednesday, December 7) on a long-awaited visit. Saudi Arabia is giving Xi full state pageantry and the possibility of multiple agreements expected to cement ties between China and Saudi Arabia. The two countries signed off a massive, 'Strategic Partnership Energy Agreement' earlier this […]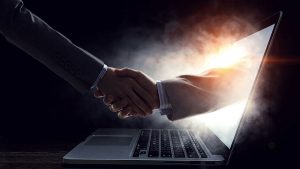 The UAE Ministry of Human Resources and Emiratisation (MoHRE) has launched an automated system to complete employment contracts without human intervention.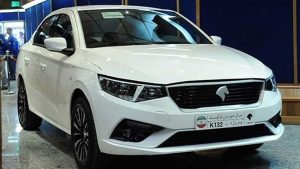 Moscow and Tehran have signed a memorandum of understanding for Iranian car exports to Russia valued at US$300 million, according to Mohammadreza Najafi-Manesh, the Chairman of Iran's Association of Auto Parts Manufacturers.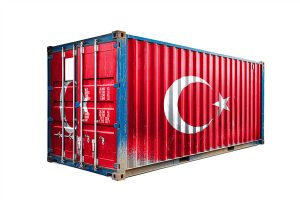 Good news for Turkish based manufacturing exporters   By Selim Ural, Kulat Law Firm, Istanbul   The Turkish Minister of Trade Mehmet Mus, has stated that the Ministry has developed a model for pre-financing and collateral with the participation of Türk Eximbank and Export Development Inc. (İGE AŞ) under the coordination of the Ministry of […]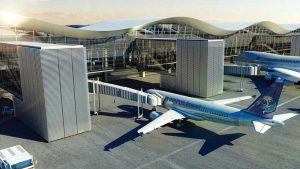 Designed to handle 120 million travellers by 2030 and boost Riyadh's position as a global logistics, tourist and transport hub  Saudi Arabia Crown Prince and Prime Minister Mohammed bin Salman bin Abdulaziz unveiled a new airport masterplan for the capital, Riyadh today (Monday, November 28).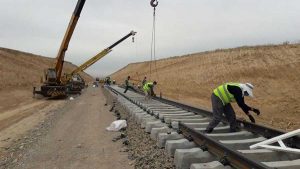 The largest rail project in Iran is the Ardabil-Miyaneh railway, which connects the city of Ardabil, in Iran's Ardabil Province to the city of Miyaneh in East Azerbaijan Province. From Miyaneh, rail connects with the Azerbaijan national railway, thus completing an integral part of the wider INSTC network from the Caspian Sea.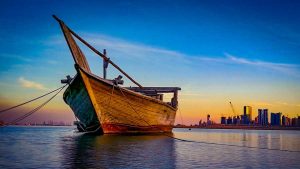 Iran & Turkiye both looking to increase bilateral Pakistan trade to US$5 billion per annum  Pakistan and Iran have expressed their intent to sign a Free Trade Agreement (FTA) from January 1 2023, with Pakistan's Ministry of Commerce saying that Islamabad and Tehran are keen to "finalise and sign the free trade agreement."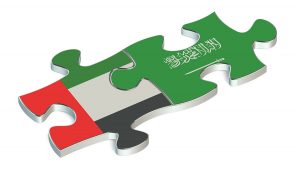 The Russia-Ukraine conflict accelerated a global trend aimed at creating an economic and financial universe parallel to the existing system. We have in the past highlighted the possibility of the GCC countries joining the BRICS grouping of Brazil, Russia, India, China and South Africa, whose population together constitute 41 per cent of the world. These […]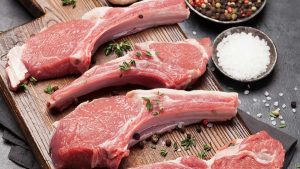 Russian meat exporters can access the Middle East and South Asian Muslim markets by adopting Halal practices for these markets – Halal meat producers already represent 10% of the Russian total with producers looking at export markets in the Middle East & South Asia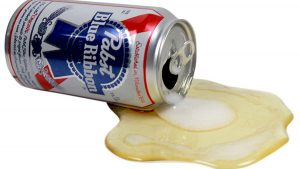 By Chris Devonshire-Ellis   So, which came first? The chicken or the egg? Such a question may also be asked of the latest version of FIFA's increasingly tawdry World Cup Soccer Finals, where Western criticism from both political and intense media coverage has begged the question: Which came first? Qatar applying to host the World Cup, […]
Showing 10 of 152 articles