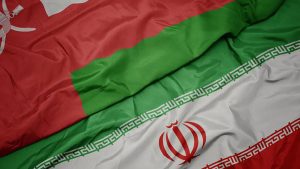 Iran and Oman are planning to boost their economic ties by signing a preferential trade agreement in the near future, the head of Trade Promotion Organization of Iran (TPOI), Mehdi Zeighami has said. According to Zeighami, the two countries are to hold talks on the details of the agreement, which will cover various sectors such […]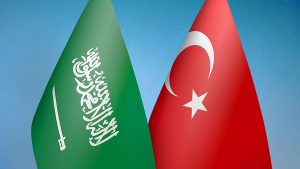 Saudi Arabia and Turkiye are looking to develop closer economic and investment ties as they explore new trading opportunities. The volume of trade between Saudi Arabia and Turkiye reached US$5.9 billion in 2022, recording a growth rate of 32.6%. However, at a business council meeting between the two countries, plans were discussed to expand this […]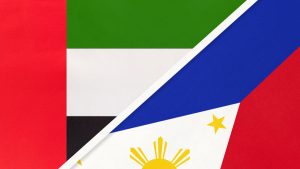 The UAE and the Philippines are looking to boost US$1.9 billion non-oil trade ties as they negotiate details of a Comprehensive Economic Partnership Agreement (CEPA) between the two countries.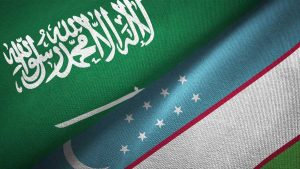 By Emil Avdaliani Expanding relations between Saudi Arabia and Uzbekistan Arabia are based on the two countries' close cultural and religious ties. Saudi Arabia has offered educational support to Uzbek students and participated in restoring Islamic holy sites in Central Asia. Additionally, but perhaps more importantly, Tashkent and Riyadh also see each other as partners […]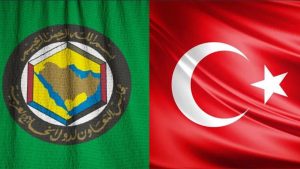 A more considered approach to the Middle East from Ankara is driving multilateral trade and investment forward into developments worth tens of billions of dollars By Farzad Ramezani Bonesh with additional commentary by Chris Devonshire-Ellis The foundations of the economic and trade relations between Turkiye and the Gulf Cooperation Council (GCC) states were laid in […]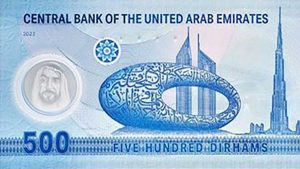 The UAE Central Bank has issued a new 500-dirham polymer banknote with designs that reflect the UAE's leadership in sustainability, featuring the Museum of the Future building on the front. The new banknote will be put into circulation starting Thursday, November 30, along with all paper and polymer banknotes currently in circulation. 500 Dirhams is […]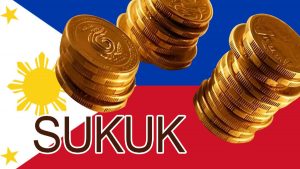 Manila to issue US$1 billion Sukuk bond in a national first as it targets Middle East financing In a groundbreaking move, the Philippines has officially declared its entrance into the Islamic finance market. The Philippines Bureau of Treasury (BTr) disclosed plans for a benchmark-sized Sukuk offering denominated in US dollars with a 5.5-year tenure.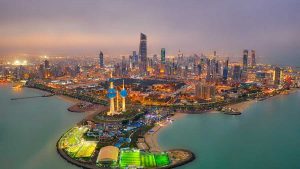 Kuwait has the world's largest sovereign wealth fund but economic reforms are still needed By Farzad Ramezani Bonesh Kuwait gained independence from the United Kingdom in 1961, and has since developed to become one of the most stable economies in the Middle East region after oil discoveries. It is located at the tip of the […]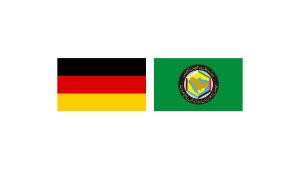 By Farzad Ramezani Bonesh Variables from the First World War, the Second World War, and the reunification of Germany, have all influenced the view and approach of German foreign policy towards the GCC in the 20th century.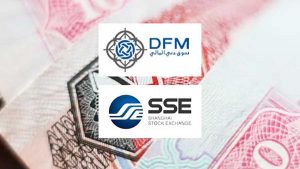 The Dubai Financial Market (DFM), Nasdaq Dubai, and Shanghai Stock Exchange (SSE) have announced the signing of a Memorandum of Understanding (MoU) to further strengthen the ties between the capital markets of Dubai and China, marking a significant milestone in cross-border collaboration. This partnership represents a significant milestone in cross-border collaboration and aims to facilitate […]
Showing 10 of 395 articles