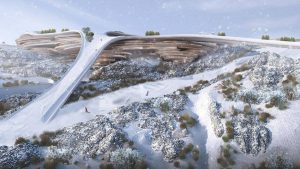 Saudi Arabia has won the bid to host the Asian Winter Games in 2029, which will be held in Trojena, Neom. Neom is a part of the Kingdom's Vision 2030 national development plan into which Prince Mohammed bin Salman has poured hundreds of billions of dollars, with the aim of transforming the Saudi economy, creating […]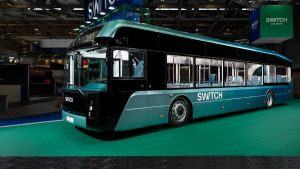 Switch Mobility changing from fuel to EV based vehicles with production in Ras Al Khaimah . If anywhere has sunshine and can generate electricity from solar power, it is the United Arab Emirates – one reason why India's Mumbai based Hinduja Group will start testing demand in the UAE for electric-powered buses and light commercial vehicles.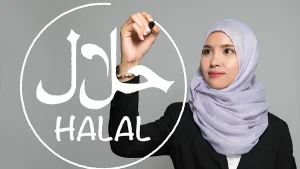 India has the world's third largest Muslim population at more than 170 million and presents huge market opportunities for halal-based entrepreneurs. One estimate puts the global Muslim market at US$7 trillion, with the halal food market valued at an estimated US$1.7 trillion and halal cosmetics US$75 billion.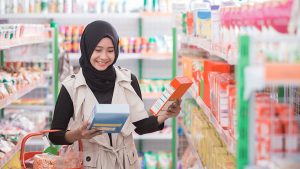 While China is not considered a major halal food manufacturing hub, halal food and drinks production has witnessed great growth in China. In this article, we introduce what is Halal, the motives for a business to get a halal certification, and the procedures to get a halal certification in China.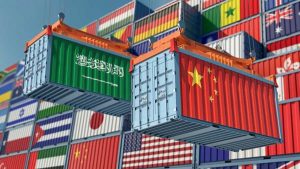 Links China's Belt & Road Initiative with the Saudi Vision 2030 National Development Plan and bodes well for UAE based services and product suppliers.   The world's largest oil-exporting company Saudi Arabian Oil Company (Saudi Aramco) has signed a memorandum of understanding (MoU) with China Petroleum & Chemical Corporation (Sinopec). According to an official statement from […]