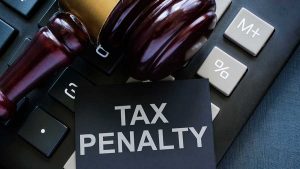 Be aware of the 'De-Minimis' Threshold and hire an accountant or face serious financial risks and penalties The UAE's new Corporate Income Tax code has kicked in from June 1st and requires specific attention from foreign investors based in the UAE Free Zone (FZ). It should be noted by all companies in the FZ that […]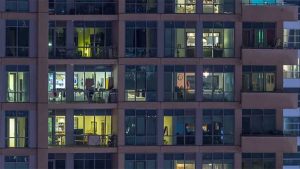 Foreign Property Owners Earning Rental Need To Be Aware This Is Now Taxable Income  The UAE Ministry of Finance has announced a Cabinet Decision regarding non-resident person's corporate tax exposure of property held in the UAE.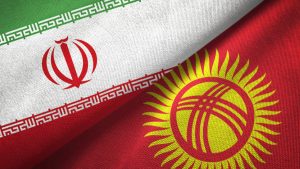 Iran's imports from Kyrgyzstan increased by 119% in value and 36.2% in volume during the first month of the current Iranian year (March 21 through April 20, 2023), compared to the same month in the last year. Iran imported a total of 256 tons of goods worth approximately US$414,000 from Kyrgyzstan during the month, mainly […]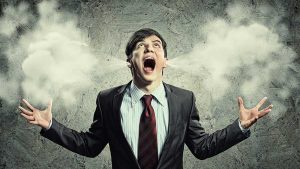 Now is the time to engage in Free Zone business tax compliance upgrades as UAE corporate tax kicks in.  The new corporate tax regime in the UAE has now begun (June 1) with some clarifications still being issued by the UAE Ministry of Finance. An oft asked question as businesses look to minimise the taxable […]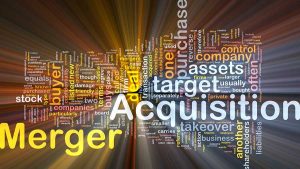 With the new UAE tax code coming into effect from tomorrow (June 1st) various changes are being implemented at different levels and to deal with different circumstances. In its latest update, new regulations have been released by the Ministry of Finance on business restructuring relief and how this ties into the new tax regime.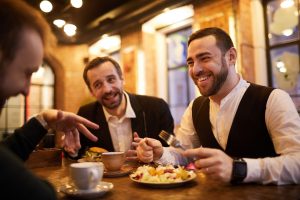 The new UAE tax code commences on June 1st, with clarity still required in certain areas. One question frequently asked of us is the situation concerning business entertainment expenses.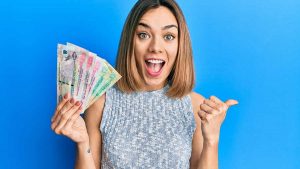 Changing from sole trader to SME status can save US$546,000 in tax exposure Individually run businesses, and especially those in the ecommerce/tech space in the UAE, should seriously consider upgrading their licenses to SME status given the new provisions in the UAE Corporate Tax regulations.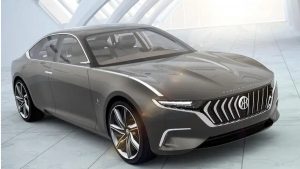 Iran Khodro's Pininfarina H600 saloon features Italian styling Iran closing in on French manufacturing volumes in the global auto industry Iran's auto manufacturing industry has flown under the radar, however having achieved a significant local base is now expanding rapidly – with an eye on exports. Auto manufacturing in Iran increased by 48% during the […]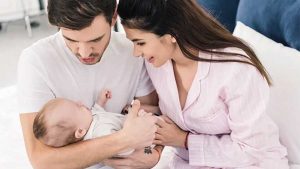 Determining when employees in the UAE can have time away from work The UAE's Labour Law – Federal Decree Law No. 33 of 2021 – provides details on the different types of paid leaves workers can take in the UAE, including annual leave, sick leave and maternity leave. Apart from these, workers are also entitled […]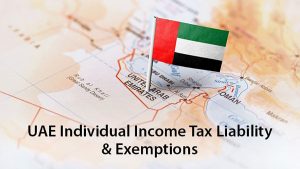 Recent cabinet decisions clarifying Individual Income Tax liability and exemptions have just been issued before the June 1st new tax regime. Individuals in the UAE should pay immediate attention to these new rules.  A UAE cabinet decision made just last week has clarified the position concerning Individual Income Tax liabilities – and exemptions – for UAE […]
Showing 10 of 197 articles