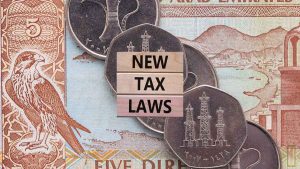 The UAE is undergoing some tax changes this year, with the introduction of a 9% corporate income tax rate from June 2023 for the first time. There are some allowances however, and some of these apply to businesses registered in Free Trade Zones. These though are awaiting clarification as concern 'qualifying income' for 'free zone […]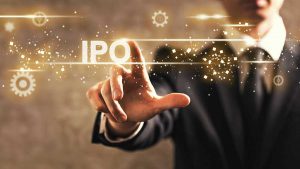 Dubai is ready for more IPO listings from state-owned and private enterprises, driven in part by the recently launched Dubai Economic Agenda (D33) goals. Helal Saeed Al Marri, Director-General of Dubai Department of Economy, has stated that "Despite the many challenges faced, we saw robust GDP growth in 2022 and several other positive indicators, including […]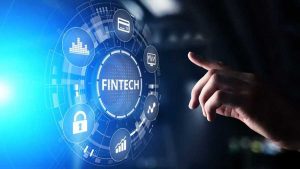 Thani Al-Zeyoudi, the UAE's Minister of State for Foreign Trade declared that crypto would have a crucial role in UAE's global trade, speaking at the World Economic Forum's (WEF) annual summit at Davos. Notably, Al-Zeyoudi said that the UAE seeks to have significant regulations on crypto to promote further growth in the already flourishing crypto […]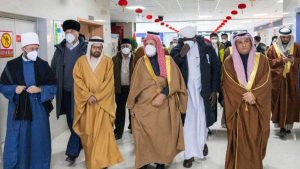 Unpacking the differing opinions concerning the Uyghurs in China's Xinjiang Province  By Chris Devonshire-Ellis  The World Muslim Communities Council has been in the centre of a Western media backlash for accepting an invitation from the Chinese government to visit Xinjiang Province, home to millions of Chinese Uyghur Muslims. The group's Chairman, Ali Rashid Al Nuaimi […]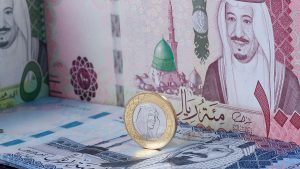 Saudi Arabia is discussing trade in currencies other than the US dollar, according to the Kingdom's finance minister Mohammed Al-Jadaan, meaning a partial move away from using the US dollar could be imminent.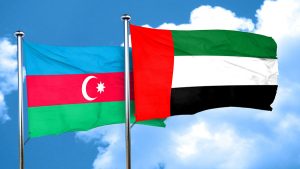 Bilateral trade doubled in 2022 with plenty more room for growth   In recent years, Azerbaijan's image as a reliable trade partner has improved. As a result of the countries successful, multifaceted foreign policy, Azerbaijan has established strong partnerships with both European countries, and countries of the Turkic world, as well as with Arab states.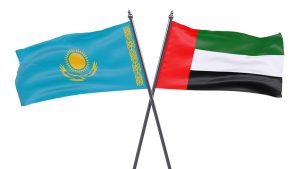 Kazakhstan is interested in exporting agriculture production to the United Arab Emirates, Kassym-Jomart Tokayev, President of Kazakhstan has stated. Speaking at the Kazakhstan-UAE Investment Roundtable, President Tokayev said that cooperation in this field has the potential to lead to mutually beneficial results for both nations.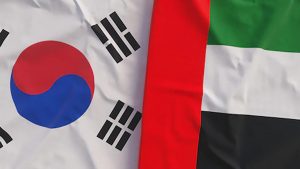 The UAE and South Korea have signed 23 trade and investment agreements to bring businesses in the two countries closer together and mutually benefit from each other's expertise.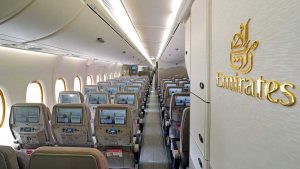 Emirates has increased the number of flights it operates to China, coinciding with the Chinese New Year. The Dubai-based airline is increasing connectivity to three major cities – Shanghai, Beijing and Guangzhou – in response to intense travel demand after China reopened its borders on January 8 to tourists following three years of COVID-19 related […]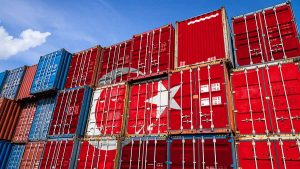 Türkiye's foreign trade turnover with Central Asian countries reached US$11.3 billion from January through November 2022, according to the Turkish Statistical Institute. This implies an overall 2022 Turkiye-Central Asian trade turnover of about US$12.33 billion.
Showing 10 of 108 articles