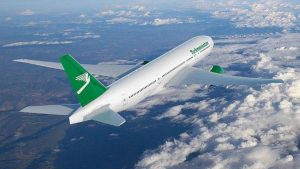 Turkmenistan Airlines is resuming regular flights to Istanbul (Türkiye) from Wednesday, October 5. Flights will be operated four times a week – on Mondays, Wednesdays, Fridays and Sundays. Flights from Turkmenistan to Türkiye were suspended in March 2020 due to the COVID-19 pandemic. The resumption has some symbolism as it reunites two Turkic countries, both […]
6.5 million Muslims are based in the Philippines Bangsamoro Province, a region showing 7% annual GDP growth. Islamic experienced exporters should be looking to take early steps into this growing South Asian market. Introduction The Philippines is generally known as being the only Catholic nation in South East Asia, however its Bangsamoro southern province has […]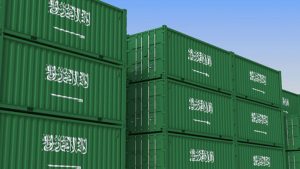 Indonesia's RCEP and ASEAN memberships can help Saudi exporters reach 500 million Islamic consumers  Saudi Arabia and Indonesia have had historical trade and diplomatic relations for centuries and are now focused on increasing bilateral trade in the modern era. Saudi Arabia is Indonesia's largest trade partner in the Middle East and is seeking to increase […]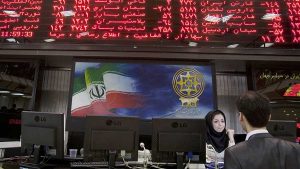 Iran is preparing to launch an international stock exchange at the Kish Island Free Zone by the year end, according to Mehdi Keshavarz, the Managing Director of the Kish Free Zone Organization.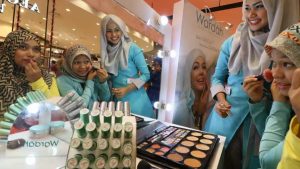 Thailand offers a gateway to a regional South Asian Muslim market of 500 million consumers  Despite Muslims making up only eight to 12 percent of Thailand's economy, the country is one of the largest exporters of Halal food in the world, accounting for 20% of its total food exports. Accordingly, there are significant opportunities for […]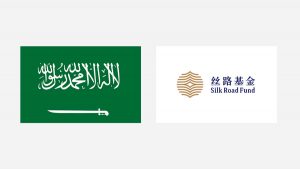 Saudi Arabia's ACWA Power and China's Silk Road Fund have signed a share purchase agreement for the 1.5 GW Sirdarya combined cycle gas turbine facility in Uzbekistan.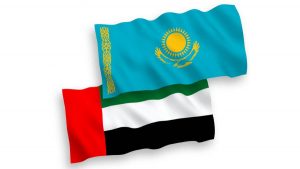 Billions of dollars of investment projects being discussed while bilateral trade increases 50% The UAE is committed to strengthening mutually beneficial cooperation with Kazakhstan in all sectors of the economy, UAE President Mohamed bin Zayed Al Nahyan said during an official visit to the country by Kazakh Prime Minister Alikhan Smailov last week. The viewpoint […]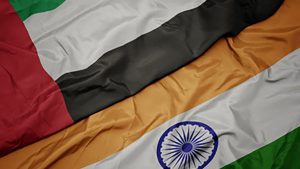 The UAE-India Comprehensive Economic Partnership Agreement (CEPA) came into force May 1, 2022. It is projected that by 2030, trade with India will add US$9 billion (1.7 percent) to the UAE's GDP. UAE imports from India are projected to increase to US$7.6 billion (by 1.5 percent) and exports US$14.8 billion (3.8 percent).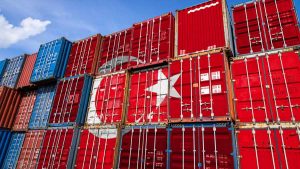 By Selin Aksoy, Kulat & Co, Istanbul   Introduction Turkey is a very important manufacturing centre for the production sector due to its potential to conduct business with lower operational costs and its proximity to major markets. In addition, government incentives and tax advantages offer important opportunities for investors who want to invest in the region.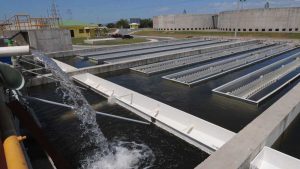 Iran has plans to transfer water from the Persian Gulf to its Fars Province under a development expected to cost 15 trillion rials (about US$3.5 billion), according to Ehsan Ansari, the Managing Director of Iran's Lamard Special Economic Zone.
Showing 10 of 57 articles