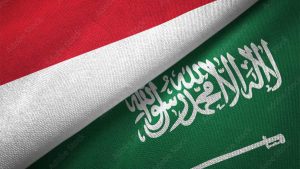 Bilateral trade US$7 billion with plenty of room for significant growth By Farzad Ramezani Bonesh Background Civilization and economic relations between the two regions go back centuries before Islam. In modern history, after Saudi Arabia recognized Indonesia's declaration of independence on November 4, 1947, diplomatic relations between Indonesia and the Kingdom began with the opening […]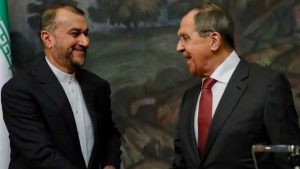 The INSTC and suppressing the Israel-Palestine conflict are both high on the bilateral diplomatic agenda  By Emil Avdaliani with additional commentary by Chris Devonshire-Ellis  Iran's Foreign Minister, Hossein Amir-Abdollahian has been hosting talks with the Russian Foreign Minister, Sergey Lavrov, and has been discussing expanding bilateral cooperation within high-level agreements in Tehran, according to the […]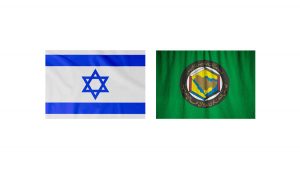 By Michael Barantschik The current problems surrounding Israel and Palestine have shaken the Middle East and impacted global trade and security. Just as an integration of Israel into the wider region had appeared promising, serious and violent obstacles have arisen. In this article we examine Israel's relationship with the Gulf Cooperation Council (GCC) – six […]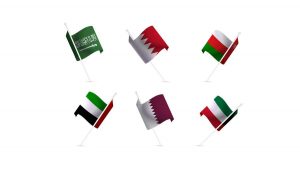 A Gulf Cooperation Council (GCC)unified Gulf tourist visa, which will allow visa holders to travel across the six Gulf countries, will be rolled out next year, according to Abdullah bin Touq Al Marri, the UAE's Minister of Economy.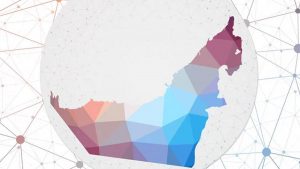 Sheikh Mohammed bin Saud bin Saqr Al Qasimi, the ruler of the Ras Al Khaimah Emirate within the UAE has inaugurated the new RAK Digital Assets Oasis (RAK DAO), an economic free zone dedicated to supporting companies involved in digital and virtual assets, blockchain, Web3 and artificial intelligence (AI). The ceremony took place on October […]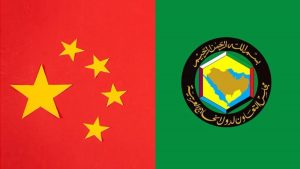 China is set to receive US$1-2 trillion in investments from top sovereign funds in the Middle East by 2030 as they look to pivot to Asia amid a rapid rise in their investment capital, Hong Kong Stock Exchange CEO Nicolas Aguzin has said.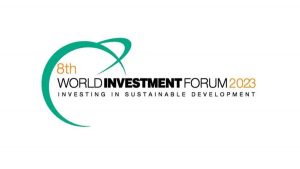 The 8th World Investment Forum (WIF), organised by the United Nations Conference on Trade and Development (UNCTAD), has officially opened at the Abu Dhabi National Exhibition Center. The event will run until October 20.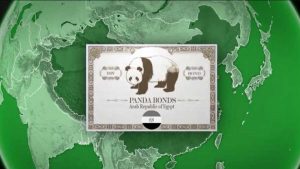 China's Currency Begins a Global Take Up as a US Dollar Alternative Cash-strapped Egypt has issued 3-year Panda Bonds worth RMB3.5 billion (US$479 million, or E£14.8 billion) its finance ministry said on Monday (October 16), the latest in a string of less conventional borrowings as it grapples with a mushrooming foreign debt repayment schedule.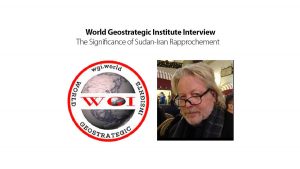 Chris Devonshire-Ellis, the Chairman of Dezan Shira & Associates, has been interviewed by the World Geostrategic Institute concerning the reintroduction of bilateral ties between Iran and Sudan.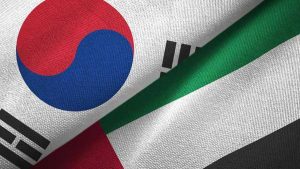 Bilateral trade up 21% to reach US$3 billion The UAE and South Korea have signed a Comprehensive Economic Partnership Agreement (CEPA), with the UAE Minister Foreign Trade, Dr Thani bin Ahmed Al Zeyoudi, and Dukgeun Ahn, Minister of Trade for South Korea, concluding negotiations. The UAE is South Korea's second-largest Arab trade partner, while South […]
Showing 10 of 395 articles