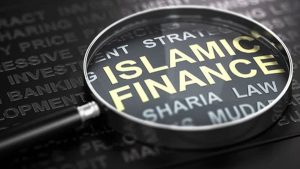 A new Sharia-compliant index is expected to be launched on the Egyptian Exchange (EGX) within the first half of next year, EGX chairman Ahmed El Sheikh has stated.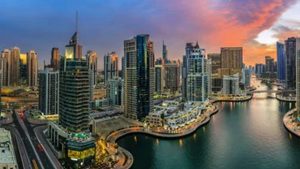 Sheikh Mohammed bin Rashid Al Maktoum, Vice President and Prime Minister of the UAE, has approved the Government of Dubai's general budget for the fiscal cycle of 2024-2026, with total expenditures of AED246.6 billion (US$67.1 billion).
Muhammad Aba Hussein, the Undersecretary of the Saudi Ministry of Investment for Integrated Investor Services, has announced that potential foreign investors and employees of foreign companies can apply for an electronic visit visa through the platform affiliated with the Ministry of Investment, named "Invest in Saudi Arabia".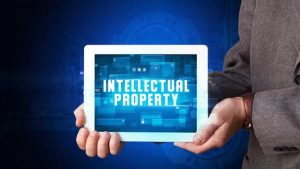 The UAE has announced new rules on payment of tax in the country, clarifying the amount of tax payable on intellectual property, as well as a tax exemption on income earned trading selected items on registered stock exchanges.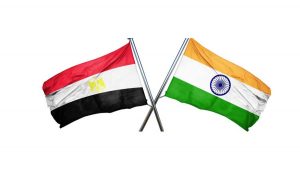 Commitments to develop mutual trade to US$25 billion can lead to opportunities By Farzad Ramezani Bonesh Background India and Egypt are among the oldest civilizations in the world and have had commercial and economic contacts for thousands of years. In the modern era, after India's independence in 1947, diplomatic relations were established in August 1947.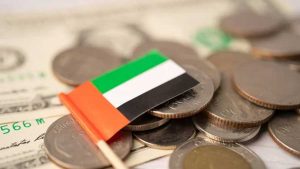 The UAE Federal Tax Authority (FTA) has announced a new guide for the criteria for determining non-residents subject to corporate tax in the country. This clarification comes as part of the corporate tax law, which came into effect on June 1, 2023.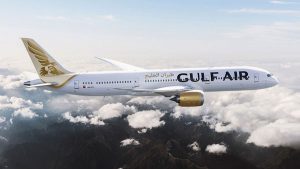 Bahrain's national carrier Gulf Air has confirmed that it will begin flights to China from January 2024. The carrier will operate to two cities in China – Guangzhou and Shanghai – from its hub of Bahrain International airport.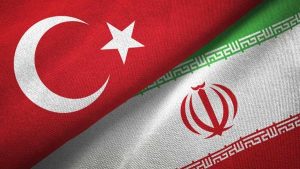 Bilateral trade is growing as mutual East-West connectivity unites sovereign development plans By Farzad Ramezani Bonesh Turkiye and Iran have about 534 kilometers of common border and a long history of relations. In the past few centuries, historical, geographical, cultural, political, and economic factors have played a role in their bilateral relations. Trade relations between […]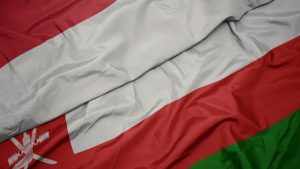 A delegation from the Oman Chamber of Commerce and Industry (OCCI) have been attending the 38th Indonesian International Trade Fair (Trade Expo 38), which is organized by the General Directorate of National Export Development of the Ministry of Commerce in Indonesia.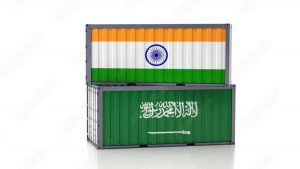 Saudi Arabia and India are looking to develop economic ties and boost the current US$52 billion bilateral trade relations between the two countries.
Showing 10 of 395 articles