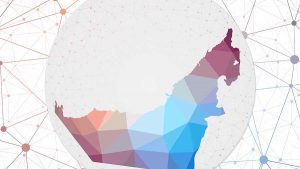 100% Foreign Ownership and Income Tax breaks permitted in this crucial hi-tech sector Abu Dhabi is looking to attract AI start-ups with a new licence package and special offers. The Masdar City Free Zone has introduced a new licensing package for start-ups and businesses focused on artificial intelligence (AI). The package is part of a […]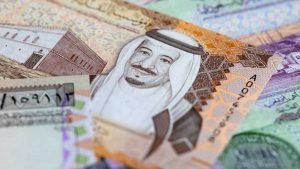 Foreign investors should take note of sweeping changes to Saudi Arabia's tax laws   Riyadh has proposed new income tax and procedures laws to take effect during 2024 and 2025, with these available for public feedback until December 25. These are part of national tax reforms to modernise its tax system, increase transparency, and encourage foreign […]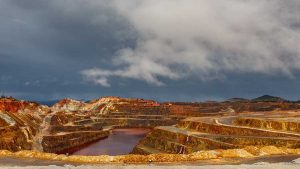 Significant wealth is buried in Iranian mineral reserves with the BRICS about to take advantage  By Farzad Ramezani Bonesh There are many signs that Iran's mineral reserves and discoveries and extraction of minerals such as copper, iron, zinc, turquoise, and silver have constantly played an important role in the lives of the Persians throughout its […]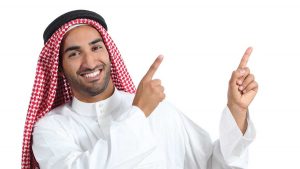 Saudi Arabia will be among the world's fastest growing economies in 2024, according to a note published by credit ratings agency Moody's this week, with Kingdom's GDP growth forecast to expand by 4.6% next year. This means that the Gulf's biggest economy will be among the three top fastest growing countries in the world next […]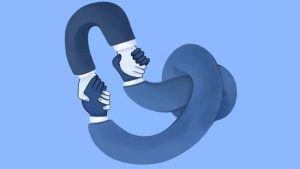 The much sought after zero per cent tax opportunity has been further clarified and expanded  A new cabinet decision and a corresponding ministerial decision – repealing earlier decisions – has been issued with retrospective effect from June 1, 2023, introducing some new concepts and clarifying several pertinent issues.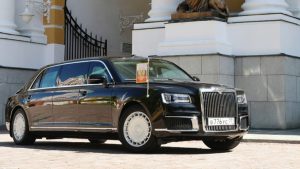 Russia has started to assemble the domestic luxury car brand Aurus in the United Arab Emirates, Russia's Deputy Prime Minister Denis Manturov has announced. The brands Aurus Senat will be the first Russian vehicle to be assembled in the Emirates, and will later be joined by the Aurus Komendant SUV. According to Russia's Panavto car […]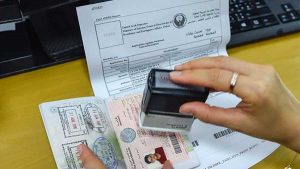 New visa category offers 5 year residency status for entrepreneurs and skilled workers and their families The UAE government has introduced a variety of new entry visas and residence permits as well as expanded the categories of Golden Visas. One of these is the UAE green visa. The UAE's Green visa is a type of […]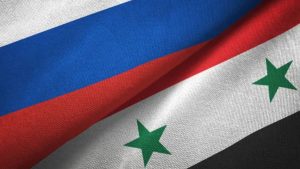 By Michael Barantschik As we move through 2023 and into 2024, the trade and investment dynamics between Russia and Syria are witnessing a substantial shift. Russia, facing persistent Western sanctions, is pivoting towards strengthening its trade relationships within the Middle East, with Syria emerging as a key partner. For Syria, embattled by years of conflict […]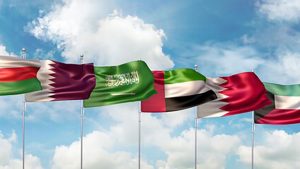 Jassim Mohammed Al Budaiwi, the Secretary General of the Cooperation Council for the Arab States of the Gulf, (GCC) has announced that the organisation has approved the issuance of a unified GCC visa.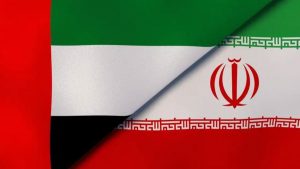 By Farzad Ramezani Bonesh Background After independence and the formation of the United Arab Emirates in 1971, Iran and the UAE have experienced political ups and downs and have reduced or expanded their diplomatic and political relations several times.
Showing 10 of 395 articles