Iran – Shanghai Cooperation Organisation Trade Hits US$41 billion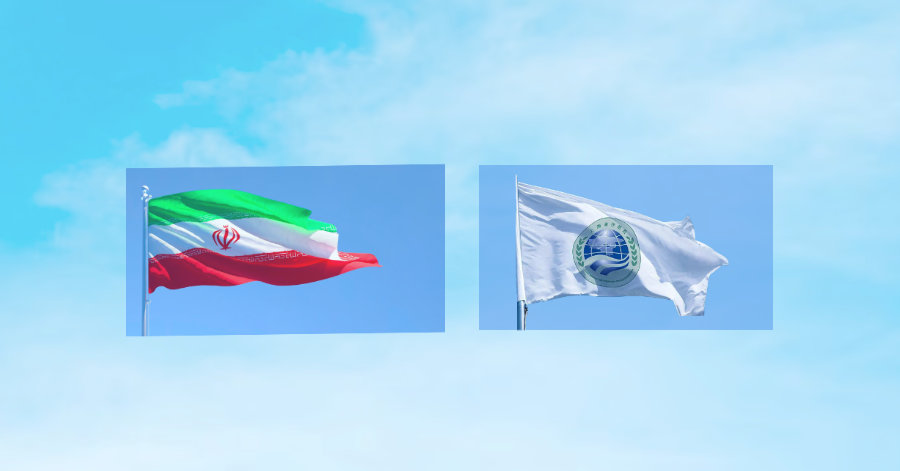 Iran's trade with Shanghai Cooperation Organization (SCO) member states has reached 52.71 million tons worth US$40.98 billion over the past 12 months, according to data released by the Islamic Republic of Iran Customs Administration (IRICA).
This shows that Iran's trade with SCO member states, excluding crude oil exports from the country, stood at 52.71 million tons worth US$40.98 billion in fiscal 2022-23 (ended March 23), indicating a 10.26% rise in value compared with last year's corresponding period.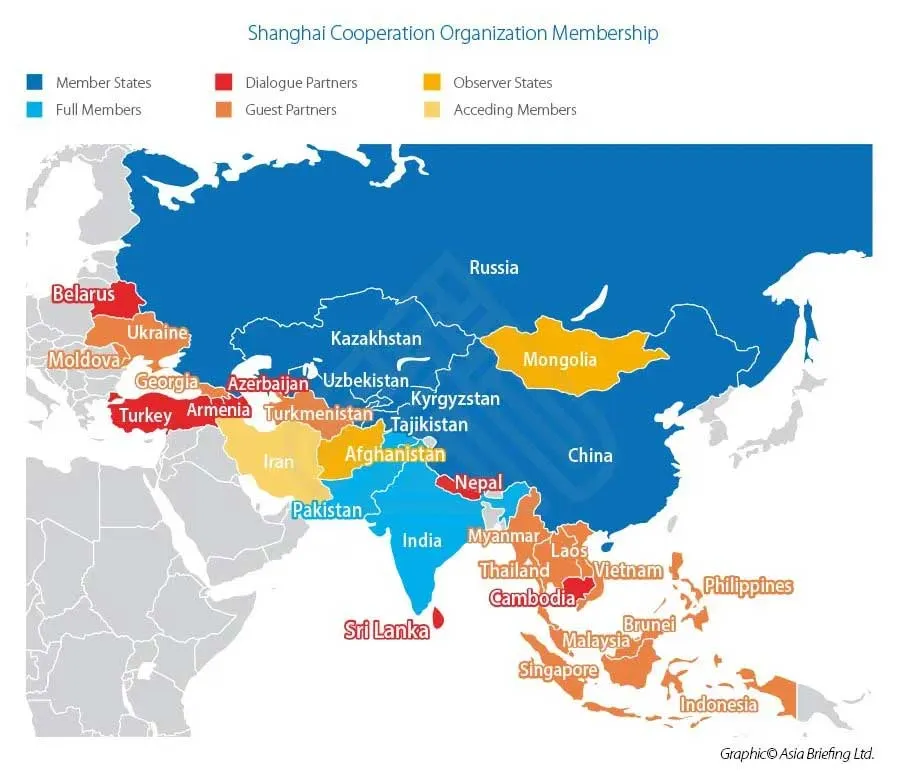 China with trade worth US$30.32 billion was Iran's main trade partner among SCO member states during the period. It was followed by India with US$4.99 billion and Russia with US$2.32 billion.
Iranian exports hit US$19.68 billion over the period, registering a 4.43% drop in value, according to the Iranian Financial Tribune. Iran exported most to China (up 1.84%), India (up 16.62%) and Pakistan (up 18.1%) as the main export destinations.
Iran is to become a full member of the SCO later in the year, while it has recently signed off a Free Trade Agreement with the Eurasian Economic Union of which Russia is the largest partner.
Related Reading
About Us
Middle East Briefing is produced by Dezan Shira & Associates. We provide foreign investment market intelligence about doing business in the region as well as provide updates on investments into Asia for Middle eastern based international companies from our offices in Dubai. Our firm was established in 1992 and has 28 offices and several hundred research, legal, tax and compliance professionals in our offices through the Asian region.
For assistance with establishing business in the Middle East, or for assistance in analyzing and entering markets elsewhere in Asia, please contact us at dubai@dezshira.com or visit us at www.dezshira.com.