Saudi Arabia & China's Silk Road Fund Invest In Uzbekistan Gas Industry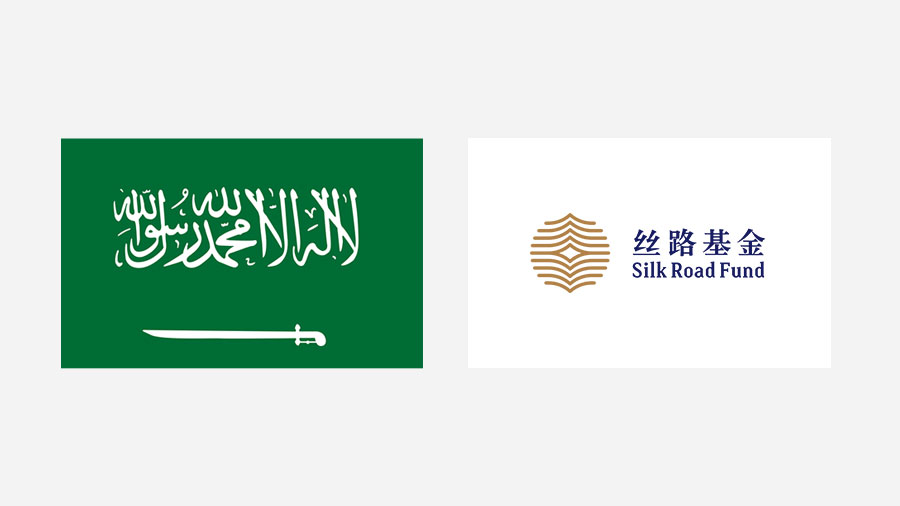 Saudi Arabia's ACWA Power and China's Silk Road Fund have signed a share purchase agreement for the 1.5 GW Sirdarya combined cycle gas turbine facility in Uzbekistan.
Under the terms of the agreement, ACWA Power will continue to be the majority shareholder in the project, holding a 51% stake, while the Silk Road Fund, which is China's sovereign investment body that implements the Belt and Road Initiative, will own 49%. The share purchase agreement is expected to close by Q4 2022.
Uzbekistan's JSC National Grid will function as the sole off taker of the project for a period of 25 years. Once completed in early 2024, the facility will account for 8% of the country's total power capacity and meet 15% of its electricity demand for both industrial and domestic use.
The Sirdarya facility, located in Shirin, southern Uzbekistan, is ACWA Power and Silk Road Fund's first strategic partnership in Uzbekistan and Central Asia. ACWA Power has three other projects in Uzbekistan, chiefly in wind energy. The Silk Road Fund has invested in the Republic's culture, tourism, oil and gas sectors.
The relationship marks the increasing infrastructure and investment ties between China and Saudi Arabia and the developing cooperation in expanding this into Central Asia.
Related Reading
About Us
Middle East Briefing is produced by Dezan Shira & Associates. We provide foreign investment market intelligence about doing business in the region as well as provide updates on investments into Asia for Middle eastern based international companies from our offices in Dubai. Our firm was established in 1992 and has 28 offices and several hundred research, legal, tax and compliance professionals in our offices through the Asian region.
For assistance with establishing business in the Middle East, or for assistance in analyzing and entering markets elsewhere in Asia, please contact us at dubai@dezshira.com or visit us at www.dezshira.com.