Turkiye-Turkmenistan Flights Resume After Two And A Half Years
Turkmenistan Airlines is resuming regular flights to Istanbul (Türkiye) from Wednesday, October 5. Flights will be operated four times a week – on Mondays, Wednesdays, Fridays and Sundays. Flights from Turkmenistan to Türkiye were suspended in March 2020 due to the COVID-19 pandemic.
The resumption has some symbolism as it reunites two Turkic countries, both of which are members of the Turkic Council and is vying for regional influence between the Middle East and Central Asia.
Turkiye-Turkmenistan trade is generally shipped via the Caspian Sea, transiting via Georgia and Azerbaijan to Turkmenbashi Port from where it can access the national capital, Ashgabat, and sent on to markets in Uzbekistan, also a Turkic Council member.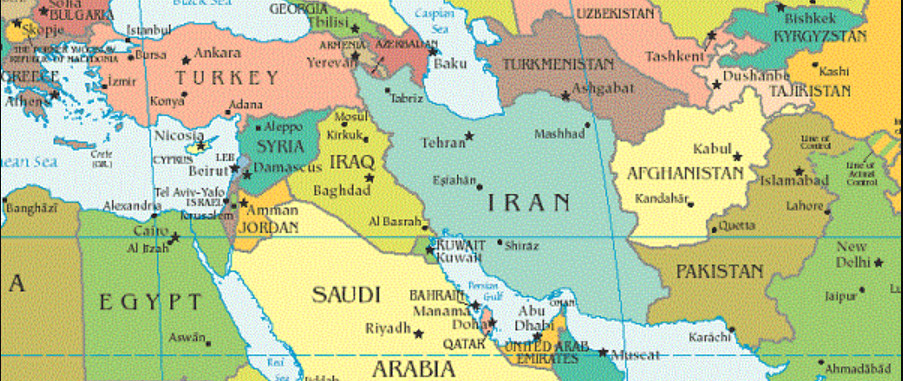 Trade collapsed during Covid as Turkmenistan effectively sealed its borders, but recovered to reach just under US$1 billion in 2021. Trade is in Turkmenistan's favour, with Turkiye importing about US$710 million of Turkmen exports. The largest imported items by value were Cotton (US$248.74 million) Mineral fuels, oils, distillation products (US$142.74 million), Fertilizers (US$127.04 million) Copper (US$73.22 million) and Plastics (US$66.32 million). Turkiye mainly exports electrical equipment and machinery to Turkmenistan.
Related Reading
About Us
Middle East Briefing is produced by Dezan Shira & Associates. We provide foreign investment market intelligence about doing business in the region as well as provide updates on investments into Asia for Middle eastern based international companies from our offices in Dubai. Our firm was established in 1992 and has 28 offices and several hundred research, legal, tax and compliance professionals in our offices through the Asian region.
For assistance with establishing business in the Middle East, or for assistance in analyzing and entering markets elsewhere in Asia, please contact us at dubai@dezshira.com or visit us at www.dezshira.com.