Iran To Launch International Stock Exchange At Kish Island Free Trade Zone
Iran is preparing to launch an international stock exchange at the Kish Island Free Zone by the year end, according to Mehdi Keshavarz, the Managing Director of the Kish Free Zone Organization.
The Iranian Securities & Exchange High Council has given approval to establish an offshore bank and international stock exchange in the zone.
Keshavarz said that the Exchange will invite international stock companies and domestic companies to participate, while essential infrastructure for operating the exchange will also be defined.
The official indicated that the first batch of participating companies will be announced once the stock exchange is completed. These are expected to be Iranian enterprises, mainly in the energy sector, however over time could include foreign operators.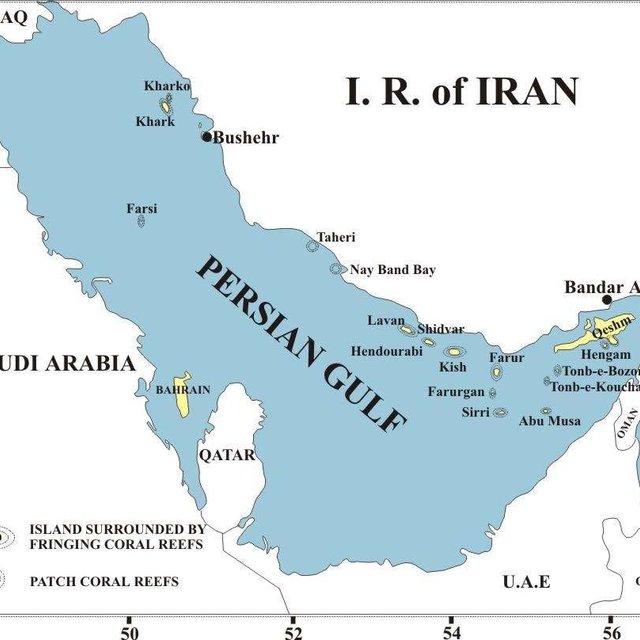 Kish Island is 12km south from the main Iranian coastline in the Persian Gulf, and is close to one of the main INSTC ports at Bandar Abbas. It is also possible to access Kish Island by ferry from Dubai, a 7.5 hour journey. Kish is a 91.5 km2 resort island in Bandar Lengeh County, Hormozgān Province off the southern coast of Iran in the Persian Gulf.
Owing to its free trade zone status, the island is touted as a consumer's paradise, with numerous malls, shopping centres, tourist attractions, and resort hotels. It has an estimated population of almost 40,000 residents and about 1 million visitors annually, making it the third most visited destination in the Gulf. It can be expected to evolve into a financial services centre highlighting Iranian and other regional businesses and trade.
Related Reading
About Us
Middle East Briefing is produced by Dezan Shira & Associates. We provide foreign investment market intelligence about doing business in the region as well as provide updates on investments into Asia for Middle eastern based international companies from our offices in Dubai. Our firm was established in 1992 and has 28 offices and several hundred research, legal, tax and compliance professionals in our offices through the Asian region.
For assistance with establishing business in the Middle East, or for assistance in analyzing and entering markets elsewhere in Asia, please contact us at dubai@dezshira.com or visit us at www.dezshira.com.