Oman Increases 14 Day, Visa-Free Access To 103 Countries
Oman has opened its doors to tourists from over 103 countries by offering visa-free entry for up to 14 days. According to the Royal Oman Police (ROP), tourists from Portugal, Sweden, Norway, Italy, Bulgaria, Switzerland, Croatia, Hungary, Serbia, Georgia, Denmark, Germany, Greece, Iceland, Belgium, Romania, Slovenia, Finland, Luxembourg, Malta, Monaco, Cyprus, Ukraine, Spain, Czech Republic, Austria, Ireland, United Kingdom, Poland, Slovakia, France, Netherlands, Venezuela, Colombia, Uruguay, Paraguay, Argentina, Brazil, Japan, Thailand, South Africa, Russia, China, the United States of America, Turkey, South Korea, New Zealand, Iran, Australia, Indonesia, Taiwan, Canada, Malaysia, and Singapore are al now allowed visa-free entry.
Additionally, Indian tourists can also obtain a visa on arrival – but provided they also have an entry visa to the United States, Canada, the United Kingdom, EU (Schengen) countries, Japan, have a resident permit of one of the GCC countries, or work in a profession approved by the Oman government.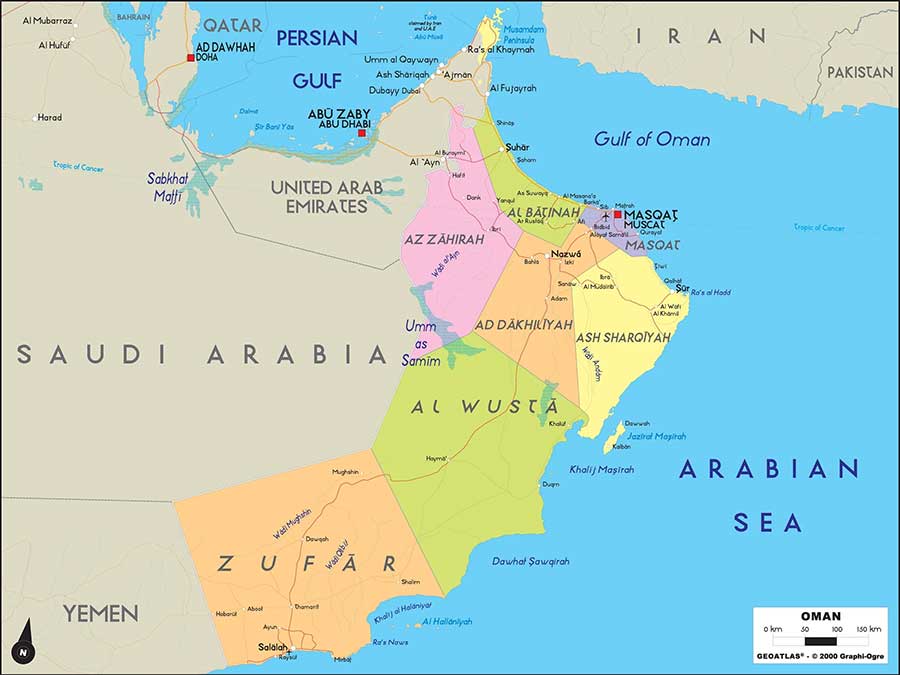 Related Reading
About Us
Middle East Briefing is produced by Dezan Shira & Associates. We provide foreign investment market intelligence about doing business in the region as well as provide updates on investments into Asia for Middle eastern based international companies from our offices in Dubai. Our firm was established in 1992 and has 28 offices and several hundred research, legal, tax and compliance professionals in our offices through the Asian region.
For assistance with establishing business in the Middle East, or for assistance in analyzing and entering markets elsewhere in Asia, please contact us at dubai@dezshira.com or visit us at www.dezshira.com.